Welcome to our upcoming product page! We are excited to announce that we will soon be launching our products in the USA market and we are open to business collaborations. We produce and sell crop protection, plant nutrition, plant bio-stimulants and special adjuvants for sustainable agriculture.
For more information on our products and services, please contact us.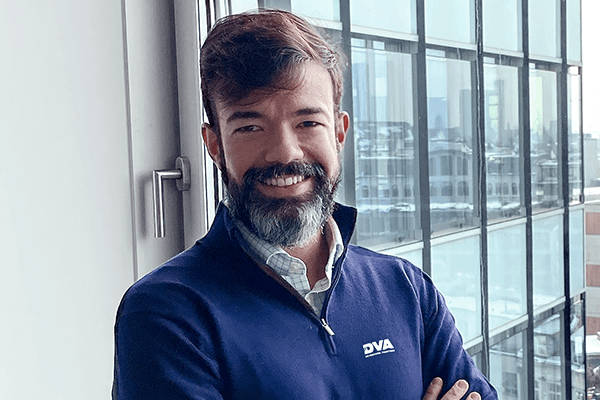 Joao Aleixo
Global Managing Director
DVA USA
Please use the contact form to get in touch with us and learn more about our products.