Broadleaf Weeds
Upright starbur (Acanthospermum hispidum), Black jack (Bidens pilosa), Thorn apple (Datura stramonium), Apple of Peru (Nicandra physaloides), Mexican marigold (Tagetes minuta), Stockrose (Hibiscus spp.)
Wandering Jew, Yellow Nutsedge and Mexican clover will be suppressed.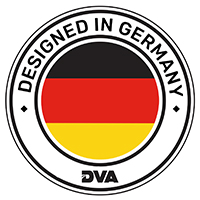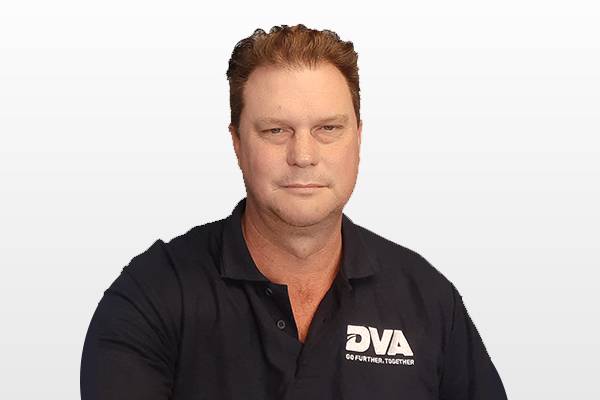 Murray Edgar
Business Area Manager Southern Africa
Please use the contact form to get in touch with us and learn more about our products.