It is an acaricide, it acts by contact and ingestion. Acts against many insects from horticultural crops.

Vegetables, Fruit trees (apple trees, pear, citines, etc.)Tomato, cucumber, pumpkin,lettuce, melon, watermelon, etc.Rose bushes, carnations,chrysanthemums and others ornamental
Mites, caterpillars, aphids, trips, white flies, lepidopteros, larvaes.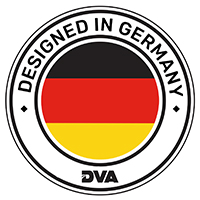 Ganesh Yanadi
Please use the contact form to get in touch with us and learn more about our products.