It is an acaricide, it acts by contact and ingestion. Acts against many insects from horticultural crops.

Vegetables, Fruit trees (apple trees, pear, citines, etc.)Tomato, cucumber, pumpkin,lettuce, melon, watermelon, etc.Rose bushes, carnations,chrysanthemums and others ornamental
Mites, caterpillars, aphids, trips, white flies, lepidopteros, larvaes.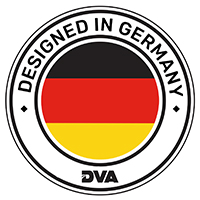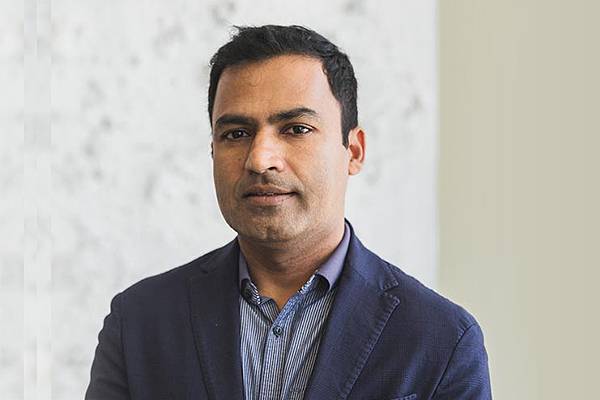 Ganesh Yanadi
Gerente da Área de Negócios
Utilize o formulário de contato para entrar em contato conosco e saber mais sobre nossos produtos.