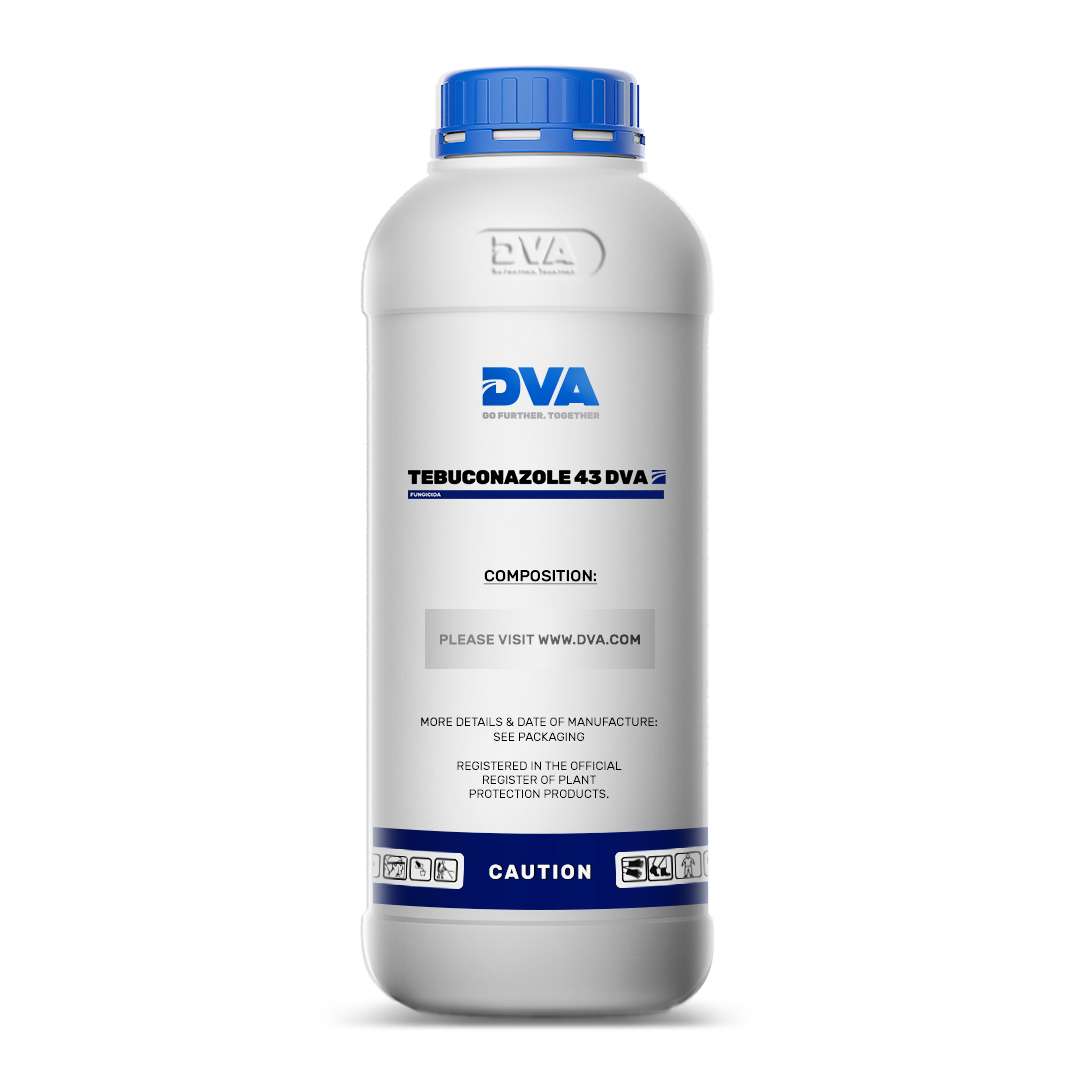 It is an organic fungicide that belongs to the group of triazoles. It has preventive, curative and eradicating action. Inhibits ergosterol biosynthesis of the fungus.

wheat, soybean, Peach, Apple Tree, flowers
Fusarium graminearum,Drechslera tritici-repentis, Septoria tritici, Puccinia recóndita, Erysiphe graminis tritici, Cercospora kikuchii, Cercospora sojina, Septoria glycines, Diaporthe-Phomopsis, Peronospora manshurica, Colletotrichum truncatum, Alternaria sp.
Hazardous Substances Classification: