Its a non-selective herbicide, meaning it will kill most plants. It prevents the plants from making certain proteins that are needed for plant growth. Glyphosate stops a specific enzyme pathway, the shikimic acid pathway. The shikimic acid pathway is necessary for plants and some microorganisms.
Banana, oil palm or any perennial crop
Hazardous Substances Classification: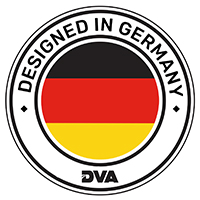 Veuillez utiliser le formulaire de contact pour prendre contact avec nous et en savoir plus sur nos produits.