It is a kind of insecticide and acaricide derived from plants. It is a contact insecticide.Its initial effects include paralysis, death occurring later. Dose rate = 1,5L/Ha
Aphids, arcariens whiteflies, thrips, caterpillars, mealybugs.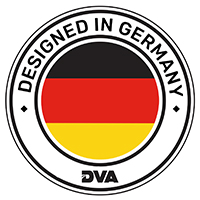 Veuillez utiliser le formulaire de contact pour prendre contact avec nous et en savoir plus sur nos produits.