PYRIMETHANIL 600 SC- DVA is a fungicide with preventive and curative action, with translaminar action that inhibits the secretion of the fungus enzymes required for the infection process. Cell destruction and nutrient uptake are blocked, preventing mycelial growth and sporulation.

(Botrytiscinerea Pers.) (Mycosphaerellafijiensis)
Hazardous Substances Classification: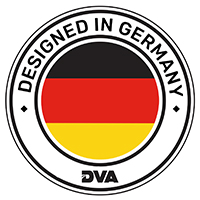 Luis Bruel
General Manager DVA de Colombia
Por favor, utilice el formulario de contacto para ponerse en contacto con nosotros y conocer más sobre nuestros productos.