DIURONCO 80 SC is a systemic substituted urea herbicide, which is mainly absorbed by the roots.

1 L, 3.5 L, 3.785 L, 4 L, 5 L, 9,46 L , 10 L, 17.5 L, 19 L, 20 L, 25 L, 55 L, 113 L, 180 L, 200 L, 208 L
Sugarcane, citrus, pineapple, banana, bananas
Commelina difusa, Digitaria sanguinalis, Emilia sonchifolia, Paspalum spp, Drymaria cordata, Marysyphiathis spp, Browalia americana, Melampodium divaricatum, Drymaria villosa, Capsella bursa pastoris, Portulaca oleracea, Solanum americanum.
Hazardous Substances Classification: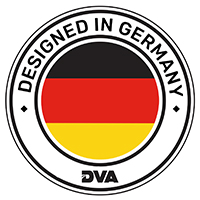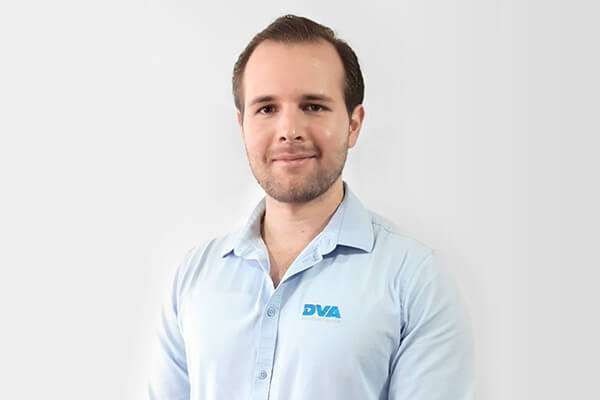 Niklas Gonzalez
Business Area Manager
Please use the contact form to get in touch with us and learn more about our products.