Is an auxin mimic or synthetic auxin. This type of herbicide kills the target weed by mimicking the plant growth hormone auxin (indole acetic acid), and when administered at effective doses, causes uncontrolled and disorganized plant growth that leads to plant death.
Trichlorpyr butoxy ester 48 % EC
Citrics, sugarbarley, wheat, oats, rye, onion,
Hazardous Substances Classification: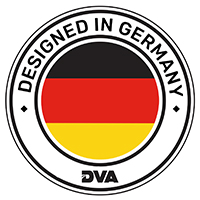 Murray Edgar
Business Area Manager Southern Africa
Please use the contact form to get in touch with us and learn more about our products.