Is an auxin mimic or synthetic auxin. This type of herbicide kills the target weed by mimicking the plant growth hormone auxin (indole acetic acid), and when administered at effective doses, causes uncontrolled and disorganized plant growth that leads to plant death.
Trichlorpyr butoxy ester 48 % EC
Citrics, sugarbarley, wheat, oats, rye, onion,
Hazardous Substances Classification: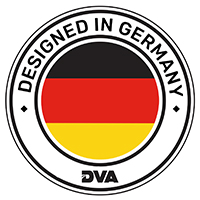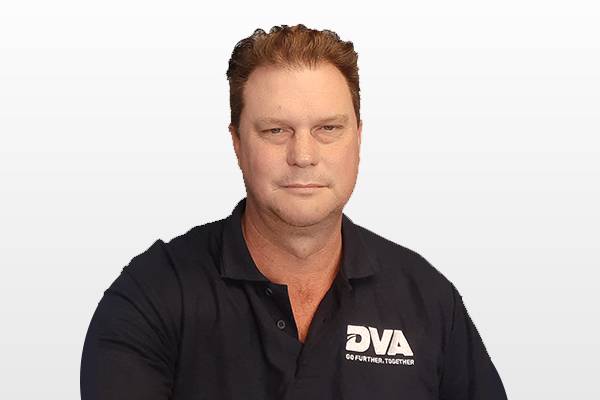 Murray Edgar
Gestor da Área de Negócios da África Austral
Utilize o formulário de contato para entrar em contato conosco e saber mais sobre nossos produtos.