ARROZIL 48 EC cuyo componente es el propanil, es un herbicida selectivo, de contacto post-emergente, para el control de malezas y gramíneas de hoja ancha; para su uso en el cultivo de arroz. Actúa contra las malas hierbas en su primera etapa de crecimiento.

Amaranthushvdrftlus, Sorghumhalepense, Cyperus ferax, Echinochloa crussoaflio, Echinochloa colonum, Fymbristy annua, Ischaemum rugosum, Leptochloa filiformis, Panicum máximum, Eleunise indica, Ipomoea spp, Physalis angulata, Portulaca oleracea
Clasificación de sustancias peligrosas: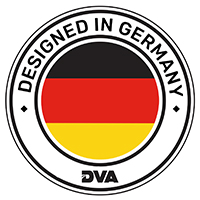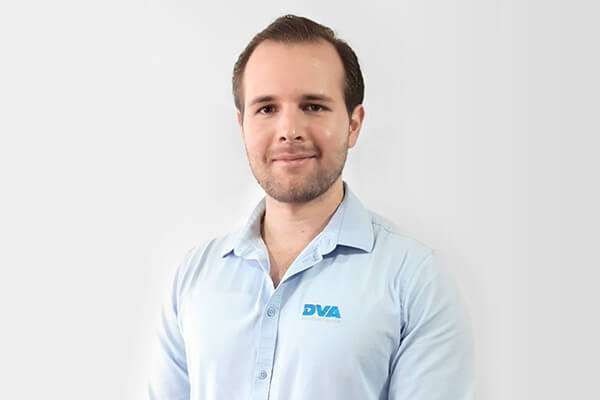 Niklas Gonzalez
Business Area Manager
Please use the contact form to get in touch with us and learn more about our products.