FIPROMAXX 80 WG is a broad-spectrum systemic contact and ingestion insecticide. Its active ingredient, fipronil, is an extremely active molecule, so low doses are needed to achieve good efficacy. It acts on the central nervous system of insects, more specifically on the GABA channel, regulator of chlorine, ultimately causing the death of the insect.

Rice, coffee, chili, cabbage
(Aphis gossypii), (Heliothis virescens), (Thrips spp.), (Spdoptera frugiperda), (Plutella xylostella), (Anthonomus grandis), (Anthonomus eugenii), (Heternorames spp.
Hazardous Substances Classification: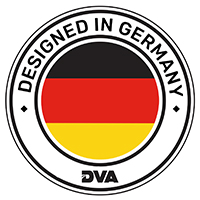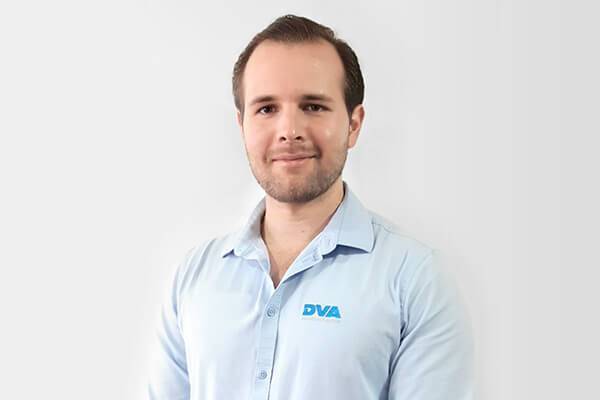 Niklas Gonzalez
Directeur du service commercial
Por favor, utilice el formulario de contacto para ponerse en contacto con nosotros y conocer más sobre nuestros productos.