FIPROMAXX 80 WG is a broad-spectrum systemic contact and ingestion insecticide. Its active ingredient, fipronil, is an extremely active molecule, so low doses are needed to achieve good efficacy. It acts on the central nervous system of insects, more specifically on the GABA channel, regulator of chlorine, ultimately causing the death of the insect.

Rice, coffee, chili, cabbage
(Aphis gossypii), (Heliothis virescens), (Thrips spp.), (Spdoptera frugiperda), (Plutella xylostella), (Anthonomus grandis), (Anthonomus eugenii), (Heternorames spp.
Hazardous Substances Classification: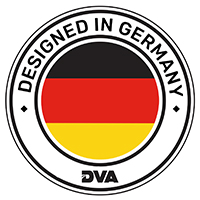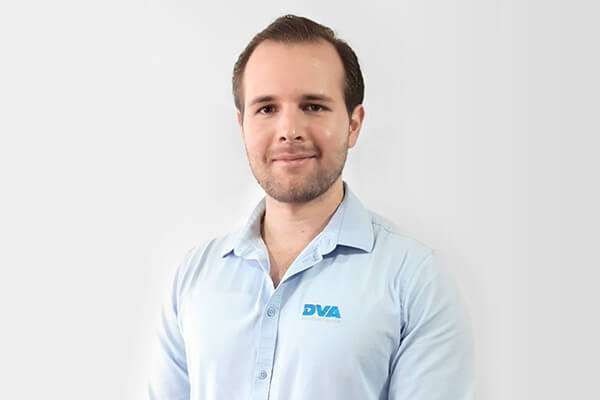 Niklas Gonzalez
Business Area Manager
Please use the contact form to get in touch with us and learn more about our products.