TRIBUNOL 75 WG is a broad-spectrum fungicide with mesothermic and systemic action with a preventive, curative and eradicating effect. It has a residual effect. It has two active ingredients in its formulation that act in a complementary way: trifloxystrobin inhibits the cellular respiration of the fungi, while tebuconazole stops the growth of the fungus.

Trifloxystrobin 25 + Tebuconazole 50
50, 100, 250, 500 g y 1 L
Rice, Tomato, Chili, Potato, Onion, Garlic, Leek, Cabbage, Broccoli, Cauliflower, Carrot, Rubber, cantaloupe, Watermelon, Cucumber, Zuchini, Corn
Rhizoctonia spp., Helminthosporium oryzae, Pyricularia grisae, Curvularia spp., Pyricularia grisae, Rhizoctonia spp., Alternaria padwickii, Nigrospora sp., Fusarium moniliforme, Botrytis spp., Ceratocystis fimbriata, Sphaerotheca fuliginea, Erysiphe cichoracearum, Botrylis spp., Alternaria spp., Colletotrichum lindemuthianum, Phaeosiariopsis griseloa, Thanatephorus cucumeris, Uromyces phaseoli
Hazardous Substances Classification: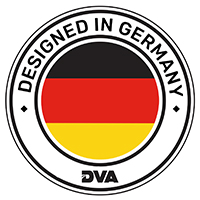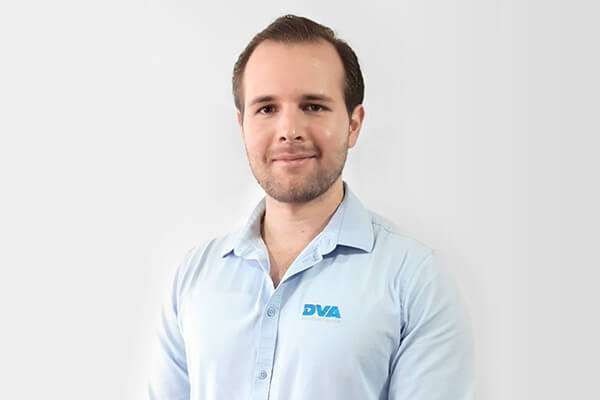 Niklas Gonzalez
Business Area Manager
Please use the contact form to get in touch with us and learn more about our products.