FAVORIT 70 WP is a foliar fungicide with a protective action. Conidia or germinating conidia die from contact. Non-specific mechanism, multi-site activity.

1 Kg, 900 g, 750 g, 500 g, 250 g, 100 g
Rice, Banana, plantain, Onion, Potato, Tomato, Chile, Eggplant, Bean, Cucumber, Pumpkin, Melon, Watermelon, Tobacco, Coffee, Apple, ornamental.
Helminthosporiosis, Helminthosporium oryzae,sigatoka negra, Mycosphaerella fiiensis, Alternaria porri, Septoria lycopersici, Stemphyllium solani, Alternaria solani, Phythophthoro infestans, Uromyces phaseoli, Mildiu velloso, Pseudoperonospora cubensis, Peronospora
nicotianae, Colletotrichum spp, Cercospora spp.
Hazardous Substances Classification: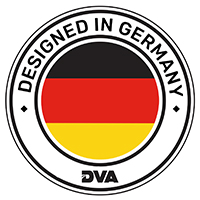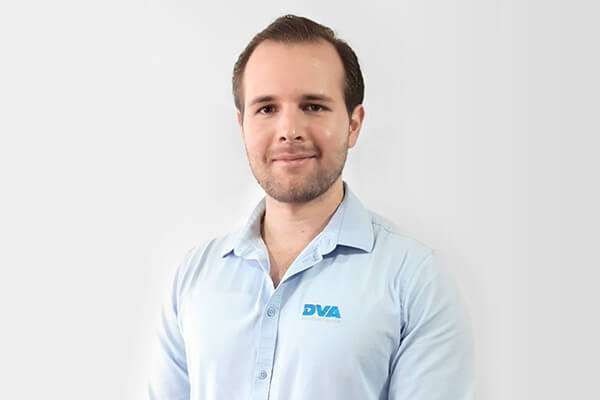 Niklas Gonzalez
Business Area Manager
Please use the contact form to get in touch with us and learn more about our products.