DEVARIZ-UNO 40 EC is a systemic fungicide, with preventive and curative action. Phospholipid biosynthesis inhibitor (methyl transferase). When applied to ungerminated conidia (preventive application), it affects the formation of the sprinklers, inhibits the growth of the infected hypha or prevents infection from occurring: if it is applied after the infection has occurred (curative treatment), it also inhibits the hypha growth as well as spore production.

Hazardous Substances Classification: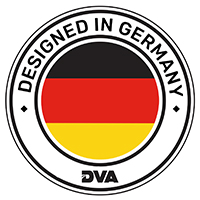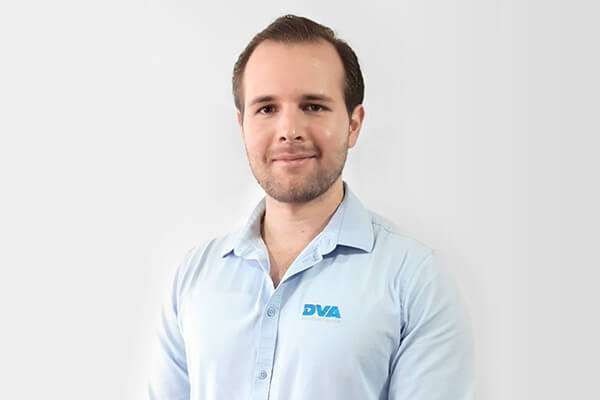 Niklas Gonzalez
Business Area Manager
Please use the contact form to get in touch with us and learn more about our products.