ARROZIL 80 WG whose component is propanil, is a selective herbicide, post-emergent contact, for the control of broadleaf weeds and grasses; for use in rice cultivation. It acts against weeds in their first growth stage.

Fymbristy annual, Ipomoea spp., Amaranthus sp, Rottboellia exaltata, Leptochloa exaltada, Leptochloa filiformis, Cyperus ferax, Echinochloa crus sofio, Ischaemum rugosum, Echinocloa colonum, Panicum maximum, Sorghum halopense, Eleusine indica, Physalis angulata, Portulaca oleracea
Hazardous Substances Classification: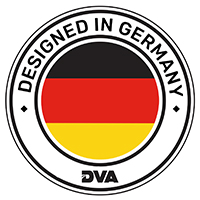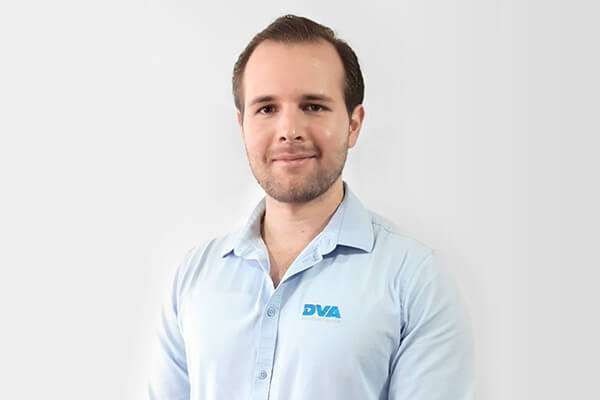 Niklas Gonzalez
Business Area Manager
Please use the contact form to get in touch with us and learn more about our products.