INSECTRIAN 25 EC is a pyrethroid insecticide that acts by contact and ingestion on lepidoptera and hemiptera among others. It has residual action.

Onion, tomatoe, potatoe, flowers, corn.
Trips tabaci, Agrotis ipston, Alabama argillacea, Trichoplusia, Spodptera spp., Liriomyza brassicae, Keiferia spp., Heliothis zea, Manduca sexta, Pieris rapae, Plutella xylosterlla, Colias spp., Spodoptera frugiperda.
Hazardous Substances Classification: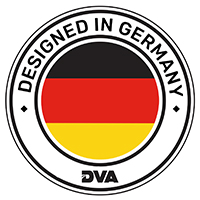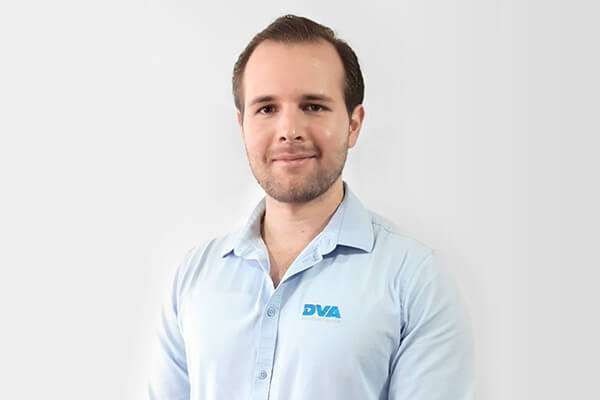 Niklas Gonzalez
Business Area Manager
Please use the contact form to get in touch with us and learn more about our products.