HELFER GRAIN is a broad spectrum preventive fungicide, with contact action to control fungal diseases in crops. It has a wide spectrum of action and is recommended for the preventive control of fungal diseases, as indicated in the recommendations for use. Multisite mechanism of action, induces multiple enzymatic inhibition, inhibits respiration, inactivates sulfhydryl groups (-SH) denatures enzymes, affects Krebs cycle, prevents ATP formation, affects membrane lipids. It is classified by FRAC as a fungicide Dithiocarbamate, Multisite, with risk of resistance. very low. Inhibits spore germination and germ tube formation on the leaf surface; does not affect mycelial growth or sporulation. Its use prevents colonization of the fungus. Its multi-site action prevents the appearance of resistance phenomena.

wheat, oats, barley, seed disinfection, tomatoes, potatoes, peppers, peanuts, oil presses (crops, fruit trees, annuals, forest and ornamental species, watermelon, melon, squash, soybeans, corn, cotton
leaf spot of wheat (Septoria tritici). Leaf stripe of barley (Helminthosporium gramineum). Yellow rust of wheat (Puccinia stritiformis f.sp. tritici). Seed desinfection (Fusarium sp., Pythium sp., Helminthosporium sp.). Late blight of tomato and potato (Phytophthoran infestans). Early blight (Alternaria solani). Brownish grey mildew (Botrytis cinerea). Halo spot of groundnut (Cercospora arachidicola). Seedling fall and other fungal problems in fishnets (Pythium sp.). Downy mildews of crucifers (Pernosporora parasitica). Rust of soybean (Phakopsora pachyrhizi). Purple blocht of soybean (Cercospora kikuchii). target spot of soybean (Corynespora cassiicola). Leaf spot of soybean (Septoria glycines). phaeosphaeria leaf spot of maize (Phaeosphaeria maydis). false mildew of cotton (Ramularia areola)
Hazardous Substances Classification: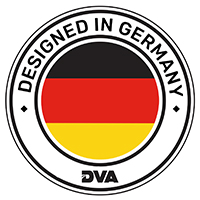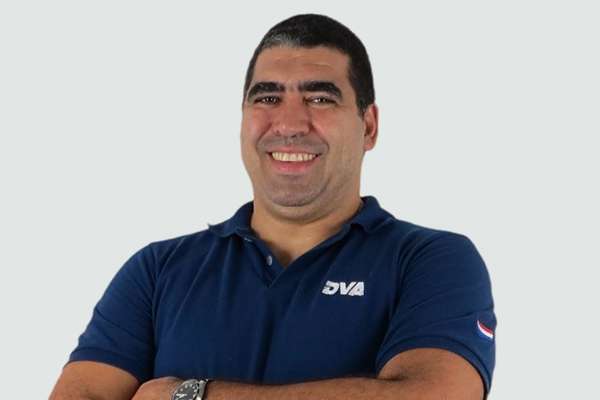 Ing Agr. Caima Franca
General Manager – DVA Agro Paraguay
Por favor, utilice el formulario de contacto para ponerse en contacto con nosotros y conocer más sobre nuestros productos.