XPERTO GOLD is a fungicide consisting of three active ingredients (Azoxystrobin, Cyproconazole and Carbendazim) that give it extensive control for various diseases that affect crops. Azoxystrobin has a translaminar effect that allows it to enter inside the leaves, which can have an important effect on pathogens,
protecting the leaves against the establishment of diseases. Cyproconazole and Carbendazim have a systemic, preventive and curative activity.

Azoxystrobin 9 + Cyproconale 3,6 + Carbendazim 37,4 SC
Alternaria sp. Anthracnose of soybean (Colletotrichum truncatum). Leaf spot of soybean (Septoria glycines). Frogeye disease of soybean (Cercospora sojina). Pod blight of soybean (Phomopsis sojae). Asian soybean rust (Phakopsora pachyrhizi). Purple seed stain of soybean (Cercospora kikuchii). Powdery mildew of soybean (Microsphaera diffusa). Yellow leaf blocht of wheat (Drechslera tritici). Brown rust of wheat (Puccinia triticina). Black stem rust (Puccinia graminis). yellow leaf blotch of wheat (Helminthosporium gramineum). Phaeosphaeria leaf spot of maize (Phaeosphaeria maydis). Grey leaf spot of maize (Cerccospora zeae-maydis). leaf rust of groundnut (Puccinia arachidis). Late leaf spot of groundnut (Cercosporidium personatum). Halo spop of groundnut (Cercospora arachidicola)
Hazardous Substances Classification: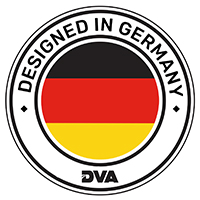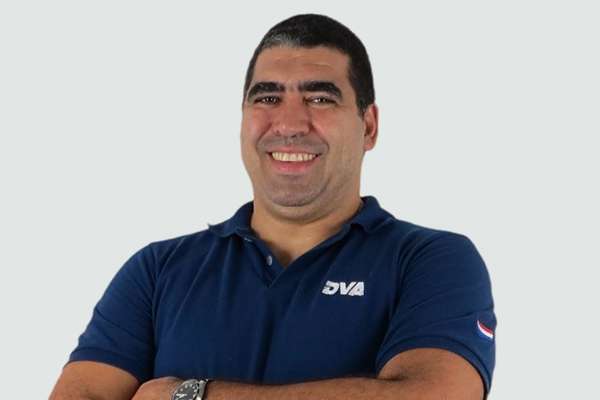 Ing Agr. Caima Franca
General Manager – DVA Agro Paraguay
Por favor, utilice el formulario de contacto para ponerse en contacto con nosotros y conocer más sobre nuestros productos.