DIFENOBIN 32.5 SC is a fungicide with systemic and mesostemic action, with a wide spectrum of control. It presents "triple action", with preventive, curative and antisporulant activity, depending on the stage of the disease. The content of azoxystrobin provides inhibitory action of mitochondrial respiration in fungi (early action on spores) and the content of diphenoconazole provides a curative effect, inhibiting ergosterol synthesis.

Azoxystrobin 20 + Difenoconazole 12,5
100 ml, 250 ml, 500 ml , 1 L, 3.5 L, 5 L, 20 L
Rhizoctonia solani, Hemileia vastatrix, Colletutrichum coffeanum
Hazardous Substances Classification: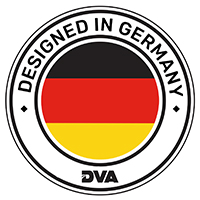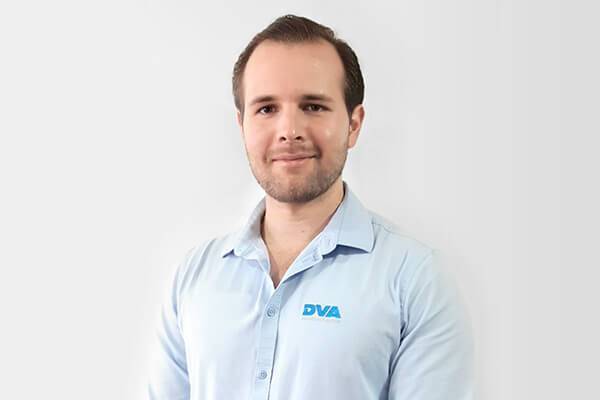 Niklas Gonzalez
Directeur du service commercial
Por favor, utilice el formulario de contacto para ponerse en contacto con nosotros y conocer más sobre nuestros productos.