Systemic, contact and stomach insecticide for the control of pests in citrus, cotton, tomatoes, canola, wheat, barley,oats, apples, pears and grapes as indicated.

Citrus, cotton, tomatoes, wheat, canola, barley, oats.apple, pears.
Scirtothrips aurantii, Mealy bug, Aonidiella aurantii, Aphis gossypii, Toxoptera citricida, Phyllocnistis citrella, Trioza eryteae, Aphid A. gossypii) and leaf hopper (jassid), Rhopaloshiphum padi), Brown ear aphid (Sitobion avenae), Common wheat aphid(Schizaphis graminum)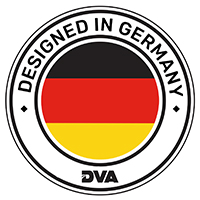 Hein Smith
Verkope- en Bemarkingshoof van Suider-Afrika
Gebruik asseblief die kontakvorm om met ons in aanraking te kom en meer oor ons produkte te wete te kom.