Major crops for foliar and soil treatments are cole crops, leafy and fruity vegetables, potatoes, rice, cotton, deciduous fruit, citrus, tobacco and soya beans; for seed treatment use, maize, sorghum, cereals, sugar beet, oilseed rape, cotton, peas, beans, sunflowers, rice and potatoes.
Cotton, peach tree, lemon, potatoes,
Currently used for Aphis hossypii, Myzus persicae, Diloboderus abderus, Maecolaspis bridarolli and Phyllocnistis citrella.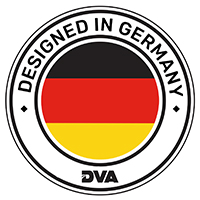 Hein Smith
Verkope- en Bemarkingshoof van Suider-Afrika
Gebruik asseblief die kontakvorm om met ons in aanraking te kom en meer oor ons produkte te wete te kom.