Half a Century of History
International competence with Hanseatic tradition: As a family business, we use the knowledge of 50 years of experience in all our decisions.
---
DVA began its operations in 1968 as a ship-broker in Hamburg, Germany. According to the demands of changing markets, the company evolved into a specialist for integrated services in the fields of marketing and product development. Today we operate in three divisions: DVA Agro: Crop protection, Crop Nutrition, Bio Products and Adjuvants / DVA Plastics: Plastics for Engineering / DVA Health & Nutrition: Food-Additives, Pharmaceutical Raw Material and Veterinary Products.
1968
Foundation of DVA by Detlef von Appen.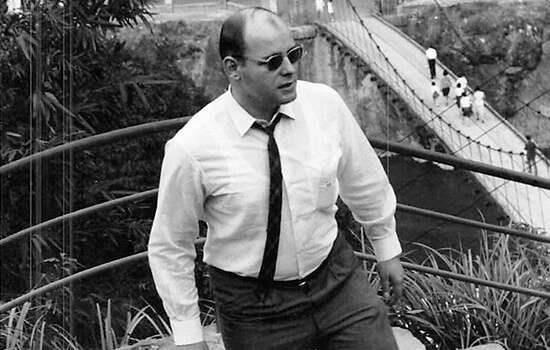 1972
Horst Damm joins the company and establishes steel trading activities with Southeast Asia.
1980
In Bejing, the first overseas office of DVA opens its doors.
1983
The leadership team of DVA divides its business into trading and shipping activities.
1993
DVA branches out into the field of crop protection products.
1995
DVA starts exploring food ingredients and pharmaceuticals.
1998
Mexico becomes a new place for DVA's food ingredients and pharma business.
2000
South America turns into DVA's new market for crop protection products.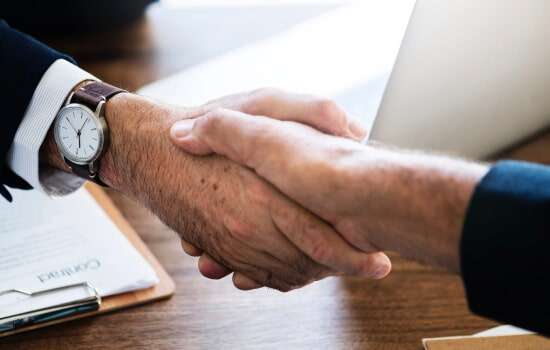 2001
Matthias Damm takes over as CEO.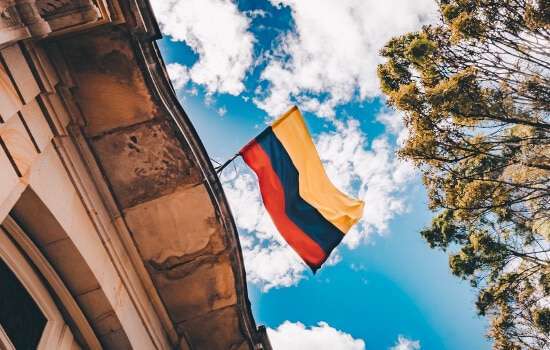 2003
DVA enters into the markets of Brazil, Colombia and India.
2004
The new Plastics Division begins its operations.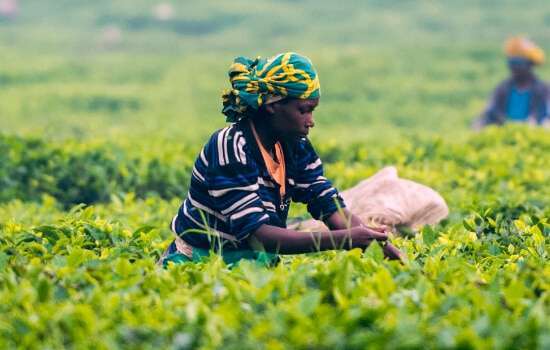 2010
DVA expands the business with crop protection products into Africa.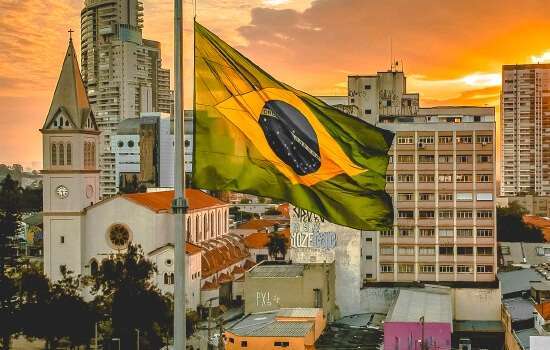 2015
The Brazilian operation is divested.
2018
New production facilities go on stream in Mexico and Argentina. DVA at a glance: facilities in 20 countries, more than 300 employees, headquartered in Hamburg, Germany.
2018
DVA West Africa & DVA East Africa started with a local operation – B2B
2019
New DVA Agro R&D Center in Argentina
2019
DVA Agro launch a disruptive nanotechnology crop protection
2019
DVA Agro invested to build up the own technology of Crop Nutrition and launched Incentia™
2020
New Market Access of DVA Agro In Peru
2020
DVA Restarted the business in Brazil with Incentia™ Technology
2020
DVA Agro Market Access in Bolivia Acquiring a local company DBI – Farmers Direct access
2020
DVA Europe started in Spain, France and Italy.