Welcome to

DVA FOODS
Fast delivery. Individual formulations. Highest quality.
DVA offers an extensive portfolio of vitamin blends, proprietary products and raw materials from leading manufacturers worldwide. The unique combination of internal production know-how, decades of experience and direct access to high-quality raw materials is what distinguishes us and has made DVA an important partner of the food industry.
Our Product Portfolio
Discover Our

Product Portfolio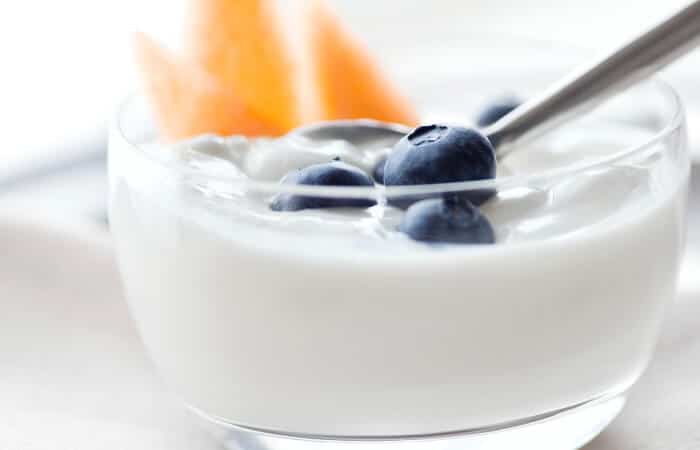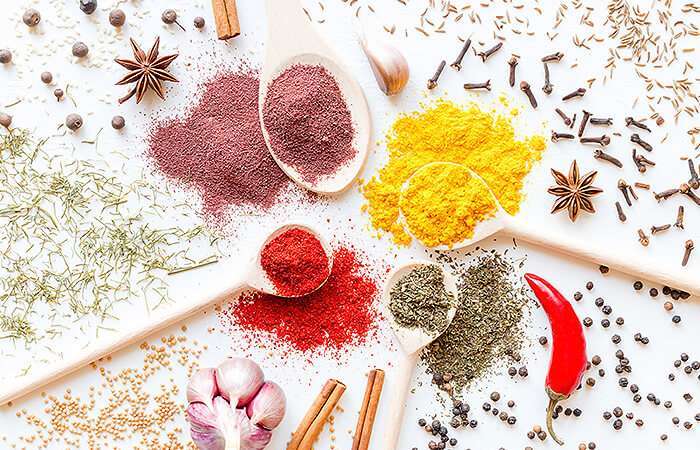 Taste changes. Quality does not!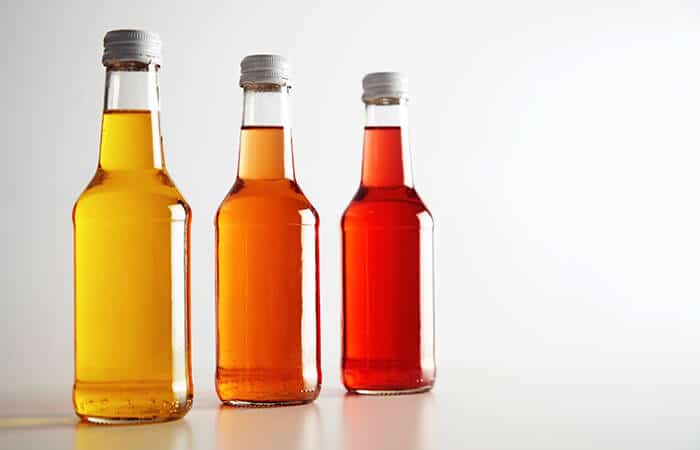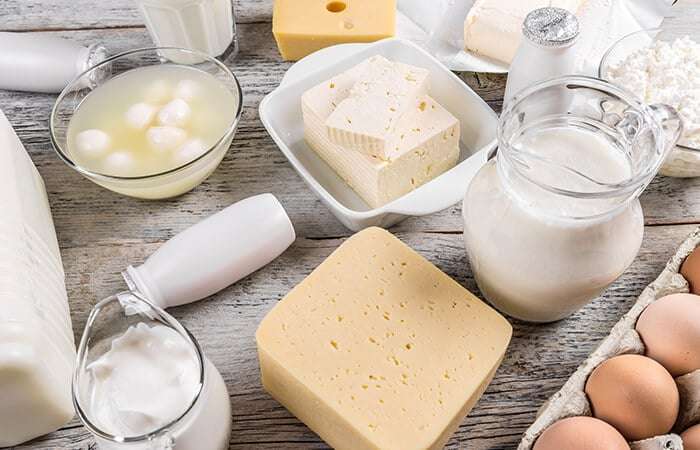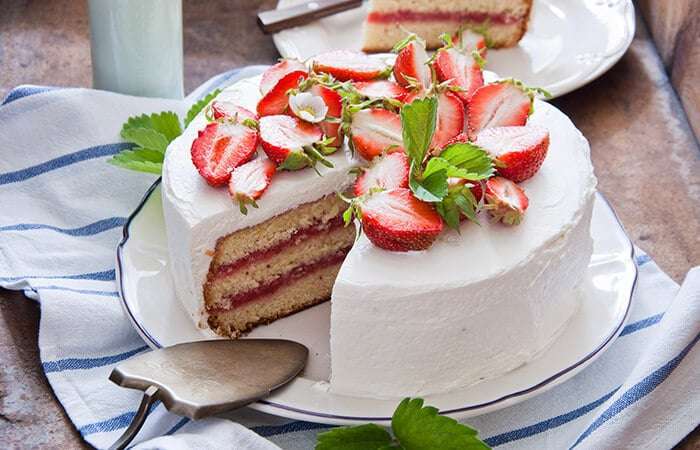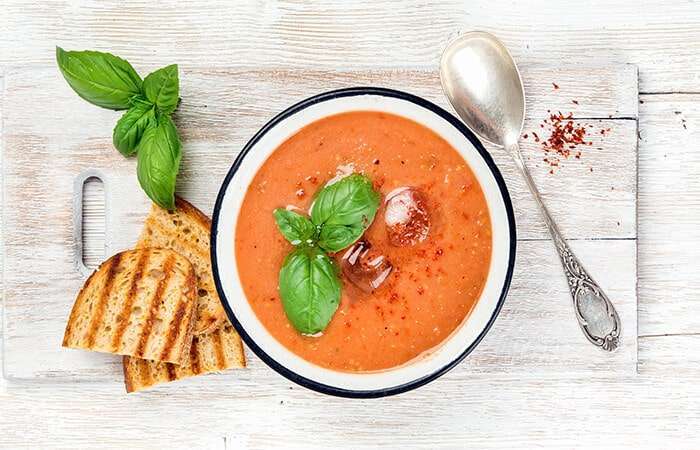 Satisfied customers are the reason why DVA is able to look back on more than 50 years of history. Reliability, safety and transparency for our customers are our most important tasks. Together with you we make products truly unique.
---
Do you have questions about global trends, cost optimization and innovations in the food sector? You have an idea and need support to make your dream come true? We have an open ear for all our customers' wishes! At every step, we assist you with advice and assistance – regardless of how big or small the task is. We complement your own product development, advise you on additions or, as a blender and filler, take care that the necessary ingredients are available to you at all times.
Individual Mixtures
You are looking for individual mixtures and your own bottling? Contact us. We are happy to adapt our products to your wishes.
Fast Distribution
By truck, plane or ship. We deliver faster than you expect. Our international logistics network guarantees the fastest possible delivery – regardless of where in the world you need the product.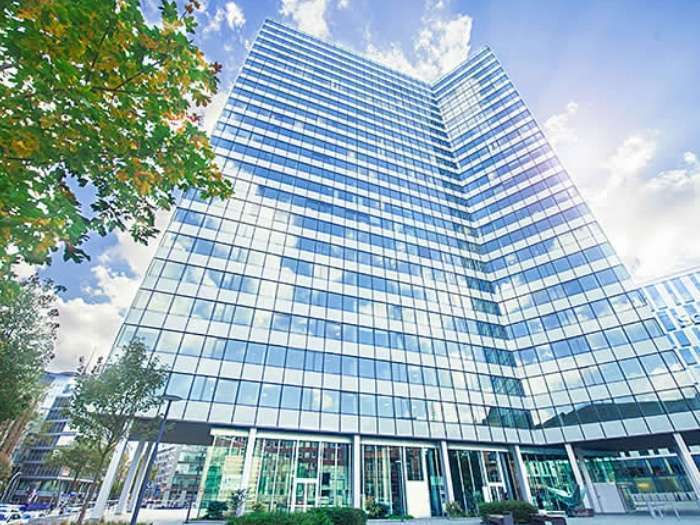 DVA International GmbH
Valentinskamp 70 / EMPORIO
D-20355 Hamburg
Germany
Phone: +49 (0) 40 / 8222 85 5
Fax: +49 (0) 40 / 8222 85 999
Email: Please use the contact form