Highlander 70 WP, is a systemic fungicide, use it with preventive and curative activity against a wide spectrum of fungi that attack: foliage, fruits or the underground part of plants. Methyl Thiophanate is transformed into Carbendazim, a highly effective, stable and long-lasting fungicidal compound. Carbendazim interferes with the cell division of fungi, preventing their reproduction and development.

Celery, onion, garlic, chives, asparagus, apricot, plum, peach, strawberry, bean, apple, melon, nectarine, potato, cucumber, banana, watermelon, wheat
Hazardous Substances Classification: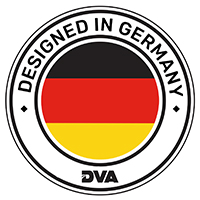 David Beltran
General Manager
Please use the contact form to get in touch with us and learn more about our products.