Pflanze 50 WG (Azoxystrobin), preventive, curative and antisporulant fungicide, is special against Rhizoctonia in potatoes, vegetables and other crops, in addition to also protecting against other pathogens. Application to the seed of sowing and to the soil in band. Pflanze 50 WG prevents from spore infection. As it is absorbed by the plant, it protects its interior, eliminating the mycelium and preventing sporulation of the fungus.

Eggplant, chili, tomato, potato, pepper
Hazardous Substances Classification: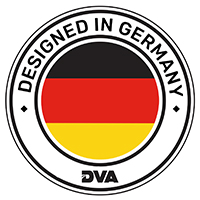 David Beltran
General Manager
Please use the contact form to get in touch with us and learn more about our products.