Promitor 480 EC (Chlorpyrifos). Organophosphate insecticide, non-systemic, emulsifiable concentrate (EC) that acts by contact, ingestion and inhalation. It controls all kinds of pests: suckers, coleopterans, dipterans, miners and lepidopteran larvae in many crops. With export tolerances. Promitor 480 EC (Chlorpyrifos) acts on the insectile nervous system by inhibiting the enzyme acetylcholinesterase, which releases acetylcholine, which eliminates pests due to muscle collapse.

Alfalfa, cotton, rice, chili, green beans, tomatoes, corn, apple, cucumber, sorghum, soy, citron, lime, lemon, mandarin, orange, grapefruit, grapefruit
Hazardous Substances Classification: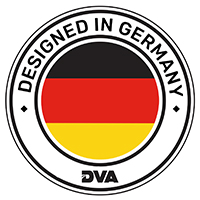 David Beltran
General Manager
Please use the contact form to get in touch with us and learn more about our products.