Urimi 125 EC (Biphentrin), insecticide-acaricide, fourth generation pyrethroid, emulsifiable concentrate (EC) in spray, without nozzle clogging. It acts by contact, knock down, inhalation and ingestion against sucking insects. Urimi 125 EC specialist in the control of the Aphid Myzus in potatoes and vegetables, vectors of virus diseases, mites and citrus diaphorein (Yellowing). Excellent crop protection.

Eggplant, chili, tomato, potato, lime, lemon, tangerine, orange, grapefruit
Hazardous Substances Classification: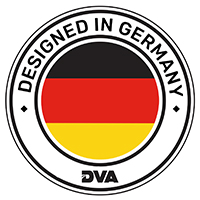 David Beltran
General Manager
Please use the contact form to get in touch with us and learn more about our products.