WORMECTIN 19 EC is an insecticide from the Avermectin group which effectively controls lepidopteran insects. The active ingredient is translaminar transported through the leaf, this penetration is a reservoir of active ingredient that provides residual activity in the crops against the target insects that feed on them.

Hazardous Substances Classification: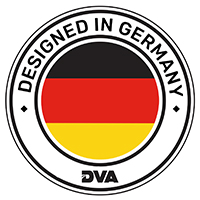 David Beltran
General Manager
Please use the contact form to get in touch with us and learn more about our products.