DVA KROSS 25 t is a pyrethroid insecticide that acts by contact and ingestion, also presenting a good residual effect. It acts on the nervous system of insects, causing hyperexcitation, seizures, paralysis and finally death. It also has ovicidal and adulticidal activity. It is characterized by its great turning power, its persistent protection and its repellent properties.

soy, wheat, canola, corn, tomato, rice, cotton
Bug complex (Nezara viridula, Piezodorus guildiniii, Dichelops furcatuss, Euchistos heros). Diabrotica especiosa. Leaf caterpillar (Anticarsia gemmatalis). Isoca medidora (Rachiplusia un). Sucking insects (Aphids, thrips, bedbugs, moths, mosquitoes). Beetle Ground flea (Phyllotreta atra). corn leaf worm (Spodopetra frugiperda). (Diathrea saccharalis) American bollworm (Heliothis zea).black cutworm (Agrotis ipsilon). cotton boll weevil (Anthonomus grandis). Pink bollworm (Pectinophora gossypiella)
Hazardous Substances Classification: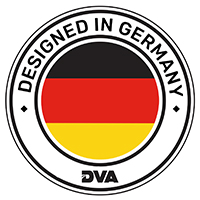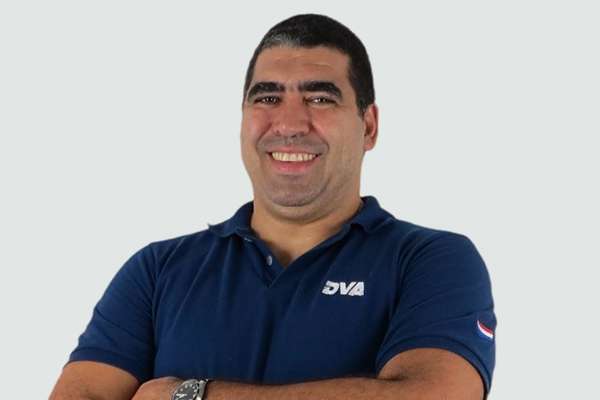 Ing Agr. Caima Franca
General Manager – DVA Agro Paraguay
Por favor, utilice el formulario de contacto para ponerse en contacto con nosotros y conocer más sobre nuestros productos.