Is a broad-spectrum Lepidoptera insecticide that also has activity on selected other pests.
Cotton, maiza, cabbage, tomatoes, potatoes, Tobacco.
Helicoverpa armigera, Diparopsis castanea, Earias sp, Jacobiella fascialis, Budworm, Leafminers.
Hazardous Substances Classification: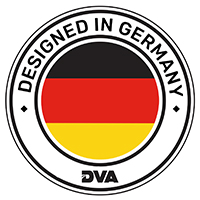 Ganesh Yanadi
Please use the contact form to get in touch with us and learn more about our products.