Shanghai

IPRO-DVA

Inspection Technology
Shanghai IPRO-DVA Inspection Technology is a joint venture between Shenzhen IPROCHEM and DVA. IPRO-DVA performs all our product analysis and quality control to provide our customers with the best possible solutions on the market. Furthermore, the laboratory operates independently and offers testing services to global enterprises.
Since 2010, the laboratory has focused on the sampling of agricultural chemicals and the development and validation of analytical methods to optimize the formulation process of our products. IPRO-DVA fulfills all major national and international quality standards.
Learn More
According to customer requirements, based on national and international standards.
Execution of sample testing according to the "Sample Standard Method" or to customer requirements.
Synthesis and certification of analytical standards, screening and identification of impurity.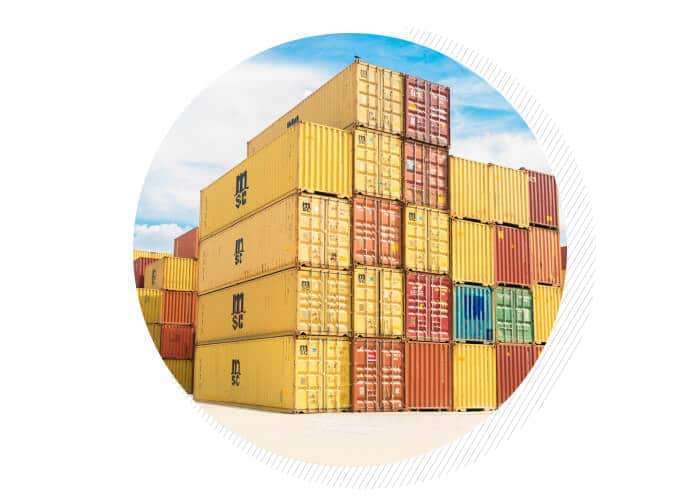 Cargo Loading Supervision
Conduct cargo loading supervision work according to customer requirements.
Our Portfolio of effective Testing-Procedures: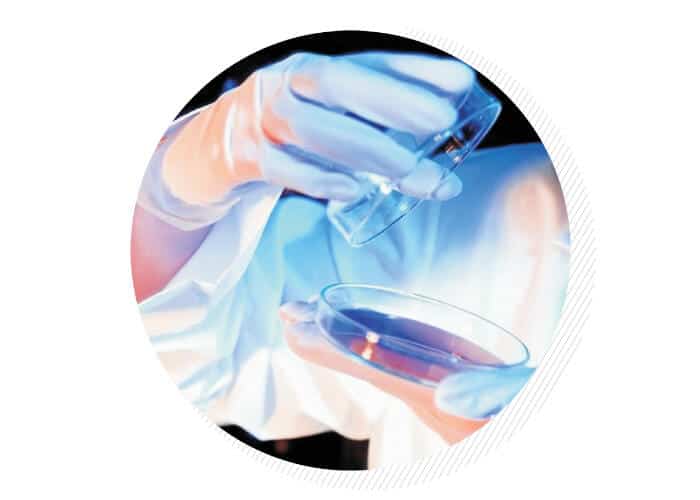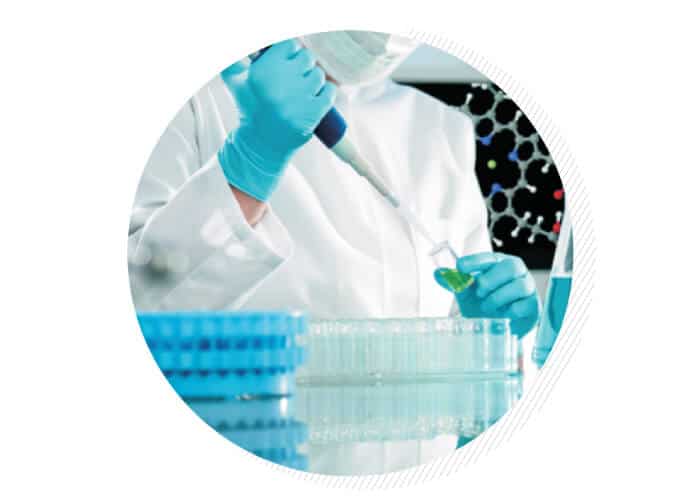 Heavy Metals & Trace Elements
Leading Companies trust our Expertise
IPRO-DVA's team consists exclusively of experienced, professional and dedicated scientists led by senior engineers. We work according to the latest analytical methods and standards to ensure consistent quality and performance of our agrochemical products. By combining the advantages in human resources, advanced equipments, technology and knowledge, we provide rapid, accurate, high cost-effective and reliable services to our customers.
Company Superiority
We strictly adhere to the quality policy "fairness and rigour, science and accuracy, dedication and self-discipline as well as high quality service", continuously strengthen the inspection level as well as the improvement of our quality management system.
The IPRO-DVA quality management system works strictly according to the requirements of ISO/IEC 17025 and can be traced back to national / international standards according to GB / HG / SN / NY / CIPAC / FAO / AOAC.
Broad Range of complex Test-Scenarios
We tested more than 300 pesticides, including herbicides, fungicides, insecticides and plant growth regulators. The test items include active substance content, impurity content water, pH value and other physicochemical objects. On the other hand, we analyzed a wide range of fertilizer products such as potassium nitrate, potassium sulphate and urea. This included active substance content, total nitrogen, chlorides and metal content.
IPRO-DVA Brochure
Please download the IPRO-DVA brochure for more information. Feel free to contact us regarding agrochemical testing services, sampling inspection, technical development and cargo supervision. Our expert team will be glad to advise you at any time.
Download Brochure
Abhishek Trivedi
Director
Please use the contact form to get in touch with us and learn more about our products.