Omitrol WP (Metalaxil + Chlorothalonil) fungicide whose first component, systemic, is absorbed by leaves and stems, protecting the plants inside, while the second, from contact, forms a protective covering of the foliage against late Blight by the tomato Phytophtora oomycete and dad. Omitrol WP (Metalaxil + Chlorothalonil). Metalaxil maintains the interior health of the culture, while Chlorothalonil prevents infections; Furthermore, since it is a Multisite, it has no pathogenic resistance.

Chlorothalonil 72 + Metalaxyl 9
Hazardous Substances Classification: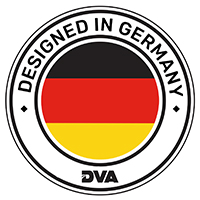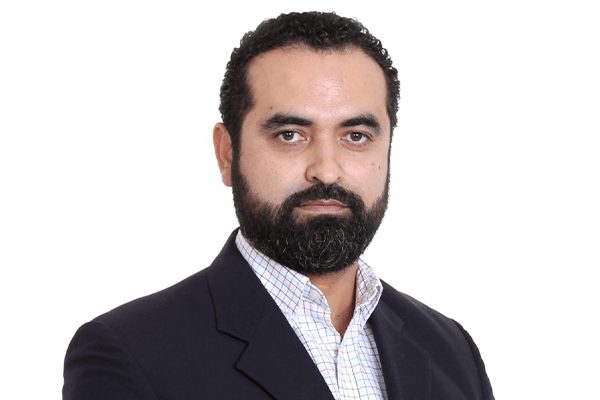 Ruperto Huerta
General Manager
Please use the contact form to get in touch with us and learn more about our products.