Quijote 80 WG (Fosetil aluminum), ascending and descending fungicide, in dispersible granules (WG), provides an integral control against aquatic molds (Oomycetes), such as Late Blight and Avocado Sadness. The result is healthy plantations for export and the national market for avocados, tomatoes and other vegetables. Quijote 80 WG controls pathogens and also reinforces the self-defense of plants. It has a preventive, curative and antisporulant effect.

Avocado, eggplant, pepper, tomato, potato, bell pepper
Hazardous Substances Classification: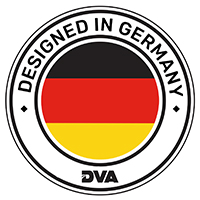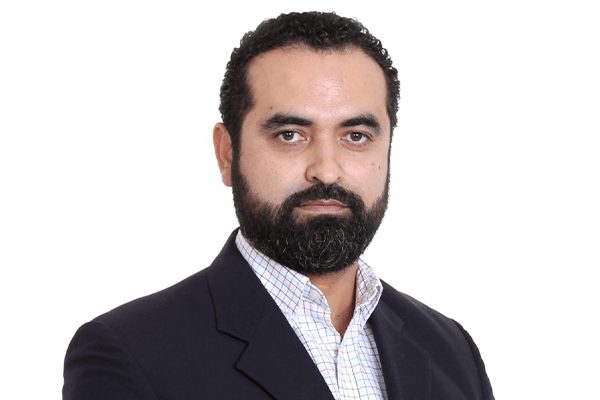 Ruperto Huerta
General Manager
Please use the contact form to get in touch with us and learn more about our products.