Seneto NEO (Hexazinone + Diuron). Contact and systemic herbicide, residual action and broad spectrum of weed control in sugar cane. Formulated as water dispersible granules. When applied, the weed absorbs it through leaves and roots, spreading acropetally through the plant, producing chlorosis, necrosis and death of susceptible weeds. In post-emergence it acts as a burner of the foliage; taken by the roots, it forms chlorosis between ribs or in the bud. It has a pre-emergent effect at doses of 4 kg / ha. In new plantings.

Diuron 53.5 + Hexazinone 6.7
Hazardous Substances Classification: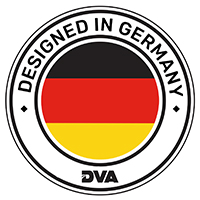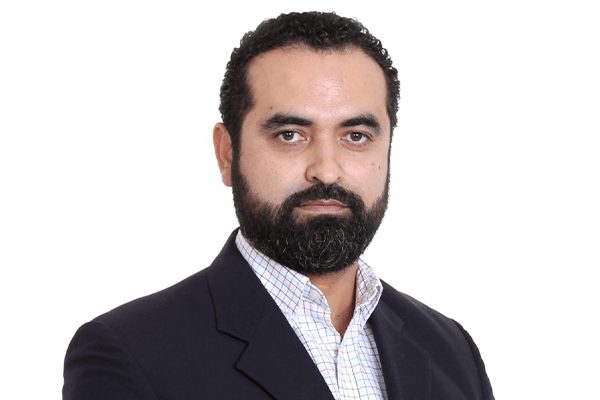 Ruperto Huerta
General Manager
Please use the contact form to get in touch with us and learn more about our products.