Camino 750WG is a systemic ascending neonicotinoid (Thiamethoxam) insecticide (acropétalo), as dispersible granules (WG). Very versatile application, it is absorbed by leaves and roots, controlling sucking insects in horticultural crops. Camino 750WG acts on the acetylcholine receptors in the insect nervous system. It paralyzes insects, causing death by starvation. It is friendly to the environment and to charities, harmless to crops and with EPA tolerances.

Potato, tomato, chili, cucumber, squash, butternut squash, chayote, melon, watermelon, avocado, lemon, citron, lime, mandarin, orange, grapefruit, tangerine, grapefruit
Hazardous Substances Classification: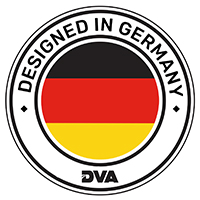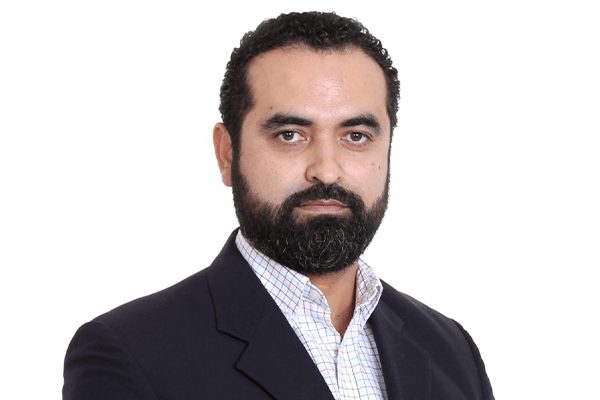 Ruperto Huerta
General Manager
Please use the contact form to get in touch with us and learn more about our products.