CARTAZ 1.8 ECCartaz 1.8 EC (Abamectin), insecticide-acaricide of natural origin. Translaminar movement, forming reservoirs in the leaves that gradually release the product, which acts by ingestion and contact on suckers and miners in many crops. With export tolerances. Cartaz 1.8 EC Releases an organic acid (GABA) that paralyzes pests, preventing their feeding and causing them to die from starvation in a few days. No cross resistance.

Avocado, cotton, celery, aubergine, zucchini, melon, cucumber, squash, carnation, chrysanthemum, chili, bell pepper, strawberry, gerbera, tomato, lime, lemon, orange, grapefruit, apple, potato, garlic, chive, pear, rose bush , watermelon, tomato, corn
Hazardous Substances Classification: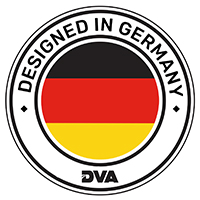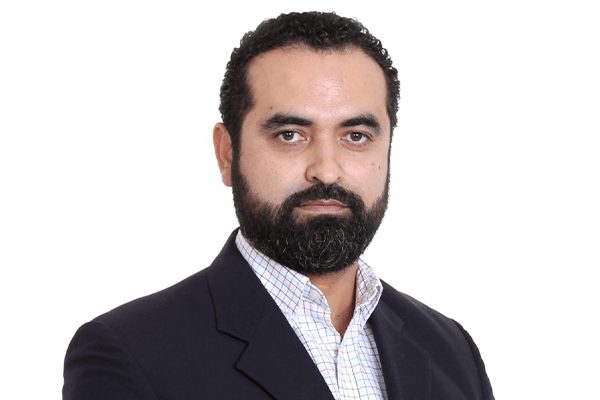 Ruperto Huerta
General Manager
Please use the contact form to get in touch with us and learn more about our products.