DVA Agro Paraguay took part in the 25th edition of Agrodinamica
DVA AGRO PARAGUAY was present in the 25th edition of Agrodinamica, the largest agricultural exhibition in Paraguay where the latest innovations in inputs, machinery and technologies associated with agricultural activities were presented at 6th of December. Agrodinamica is carried out in the South of Paraguay and is the meeting point for producers, businessmen, professionals, technicians and students from all over the region. In addition to observing innovations it serves to exchange experiences and ideas among Visitors.
The DVA stand was divided into 5 dynamics
Weed management with the DVA 2019 Herbicide program which preeminently presenting PREDECESSOR as tool for seed bank control.
The Seed Treatment segment where the perfect full 3 Pack (Bastion, Ascofol CoMo and DVA PRE Inoculant) was presented which is one of the most complete treatments for seed protection and nutrition from the moment of germination.
The Nutrition area presented Ascofol as a nutritional supplement from seaweed extract which provides more mineral growth stimulants according to each phenological stage of the different crops.
The Segment area of plant protection where diseases like the early management of Asian Rust (Phakopsora pachyrhizi) and end-of-cycle diseases were emphasized.
Also in this edition there was a station specially dedicated to Adjuvants. DVA products Ziel and Facility were concretely presented as an effective tool to improve the quality of the application and homogeneous mixing in the tank.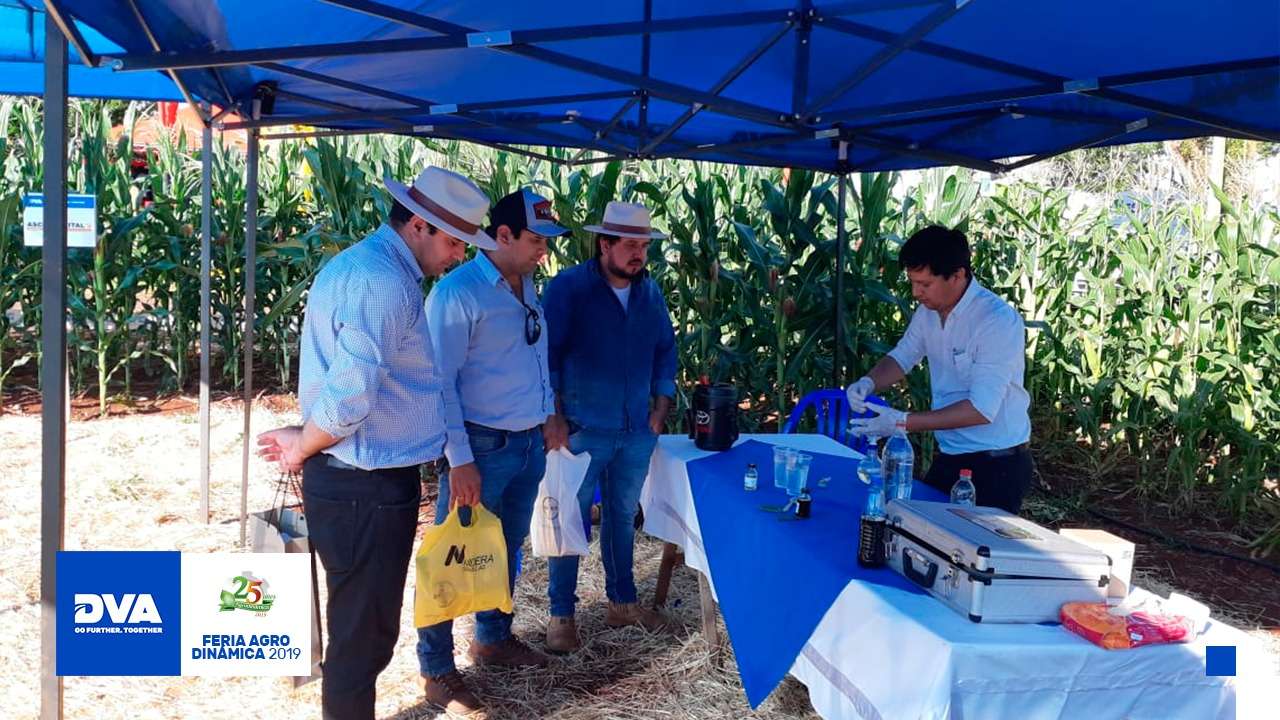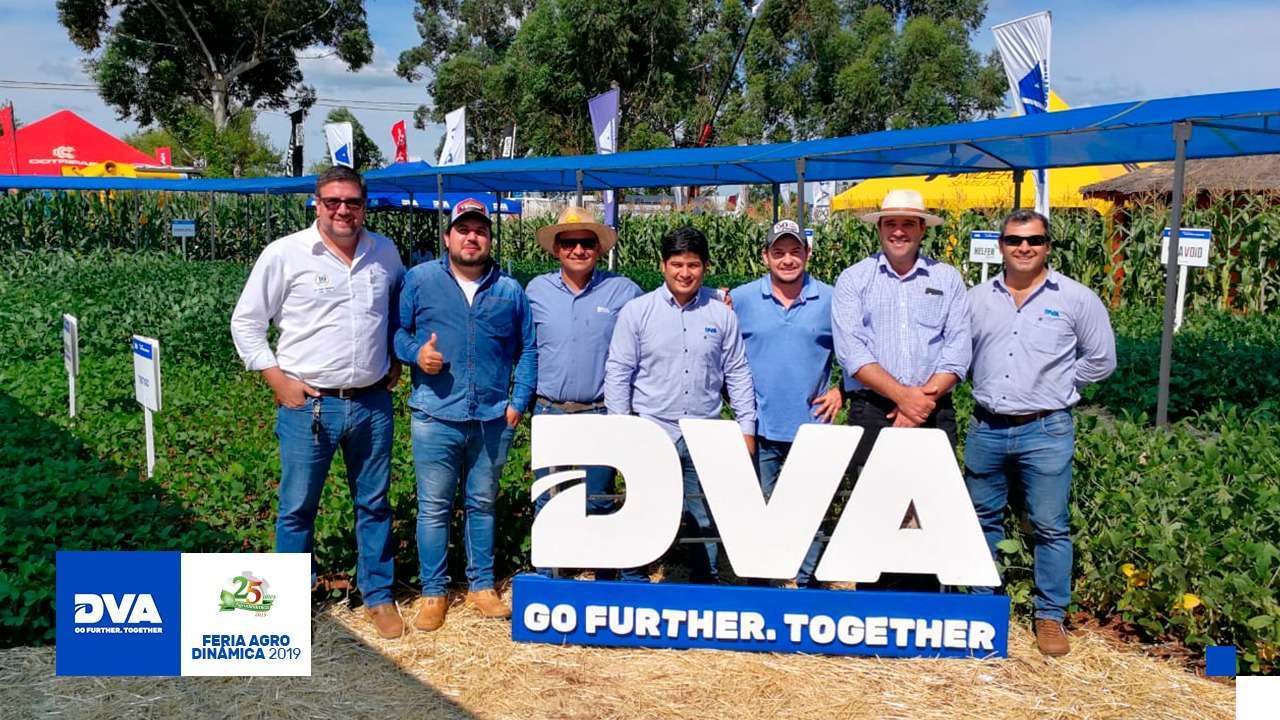 As usual, a fellowship dinner was also offered with all the producers and co-workers who were present. Many thanks to the team on site!