ALTRUS 50 SC is a preemergent herbicide with systemic action, absorbed by the roots and foliage, with translocation first in the apoplasm and limited movement by the phloem, and is mainly absorbed by the thinning of the plants treated immediately after application to the soil. Plants that emerge from the treated soil become necrotic and die after exposure to light. Foliar contact causes rapid drying and necrosis of the tissue of the exposed plant.

250 ml, 500 ml, 1 L, 5 L, 20 L, 200 L
Digitaria spp., Portulaca Oleracea, Cyperus rotundus, Pangolita, Amarantus spinosus, Eleusine indica
Hazardous Substances Classification: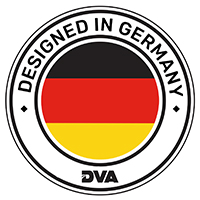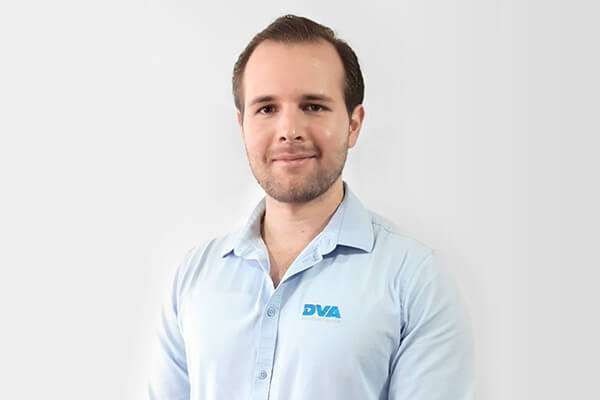 Niklas Gonzalez
Business Area Manager
Please use the contact form to get in touch with us and learn more about our products.