ATRAKO 90 WG is a selective herbicide. It controls broadleaf weeds and some grasses, and prevents their growth for several months. It is absorbed through the leaves and roots of the weeds, it is applied in pre-emergence and post-emergence treatments. The duration of its action is 2-6 months.

Corn, Sugar cane, Sorghum.
Amaranthus spp, Ipomoea spp, Euphorbia spp. Aldama dentata, Sida rhombifolia, Difgitaria sanguinales, Portulaca oleracea, Cinodon dactilon, Eleusine indica, Equisetum sp., Euphoria sp., Panicum maximun, Echinochloa colona, Desmodium sp., Dolanum spp, Sida spp.
Hazardous Substances Classification: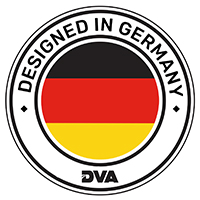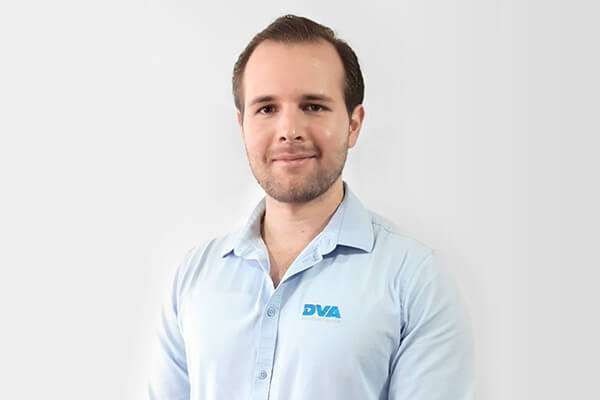 Niklas Gonzalez
Business Area Manager
Please use the contact form to get in touch with us and learn more about our products.