PITCHER 18 EC is a systemic, selective and post-emergent herbicide that controls grass weeds in rice cultivation. PITCHER 18 EC, is absorbed through the foliage and translocates to the meristematic tissues. Within a few hours the weeds stop growing.

Echinochloa spp, Rottboellia cochinchinensis, Digitaria sanguinalis, Eleusine indica, Leptocloa filiformis
Hazardous Substances Classification: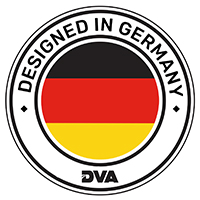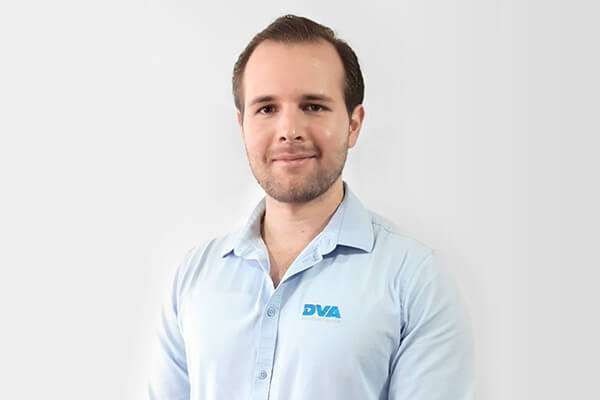 Niklas Gonzalez
Business Area Manager
Please use the contact form to get in touch with us and learn more about our products.