CRE – Customer Relationship Excellence by DVA
The DVA Agro team in Paraguay is constantly working on new ideas to make life of our customers easier and bring customer management in 2019 to the next level.
We are proud to present a completely renewed Customer Care Concept. We have not only internalized the importance of high quality products, but also acknowledged the significance of customers as the center of our work.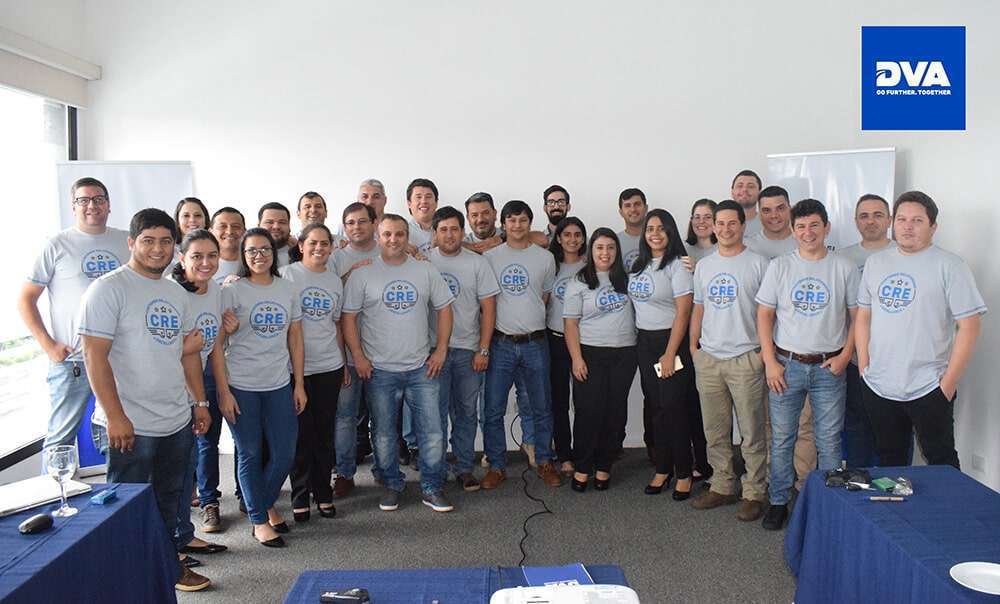 The industry faces the challenge of changing markets with a high degree of saturation. Added to this are environmental influences, increasing individual customer wishes and the public, which has become increasingly critical or perhaps rather sceptical. That's why it has become the highest priority for us to understand every customer from the best possible perspective.
Planning appropriate measures is only compatible with our goals if we have a very precise understanding of our customers needs. Because communication is not an end in itself, but an entrepreneurial success factor for optimal positioning in the market for DVA.
The basis for this new approach is a precise distinction of customers into different groups in order to meet their individual information needs. Due to the current flood of information, we want to ensure that every recipient receives the information that is relevant to them. We will therefore plan and implement specialized marketing activities to meet our customer needs perfectly.
We have developed the concept in close accordance to our core principles and values. After a successful business year 2018 and a firm eye on the market in Paraguay, we believe we can take this step and further improve our service.
GO FURTHER. TOGETHER
www.dva.com