DVA Argentina and AGM become ONE – One brand, one office, one team!
Finally, DVA Argentina and AGM inaugurated the long-awaited brand-new office in San Isidro/Buenos Aires and fusioned a new team of more than 60 employees. Almost all business areas of the DVA Group are represented, so that the new office now concentrates on the areas of crop protection and health and pharmaceuticals (health and nutrition). With this step, DVA Argentina has started a solid process of business unification and local identity creation.
General Manager Dardo Lizarraga couldn't be happier:
"This act allows us to offer our customers and the entire market, a new way of relationship, better solutions, products and services with the prestigious German Quality, the Argentine warmth, and the support of a consolidated international and multicultural group with more than 50 years of validity. Thank you to the German Embassy for your presence and support to employees, suppliers, customers and friends for coming to celebrate this moment with us."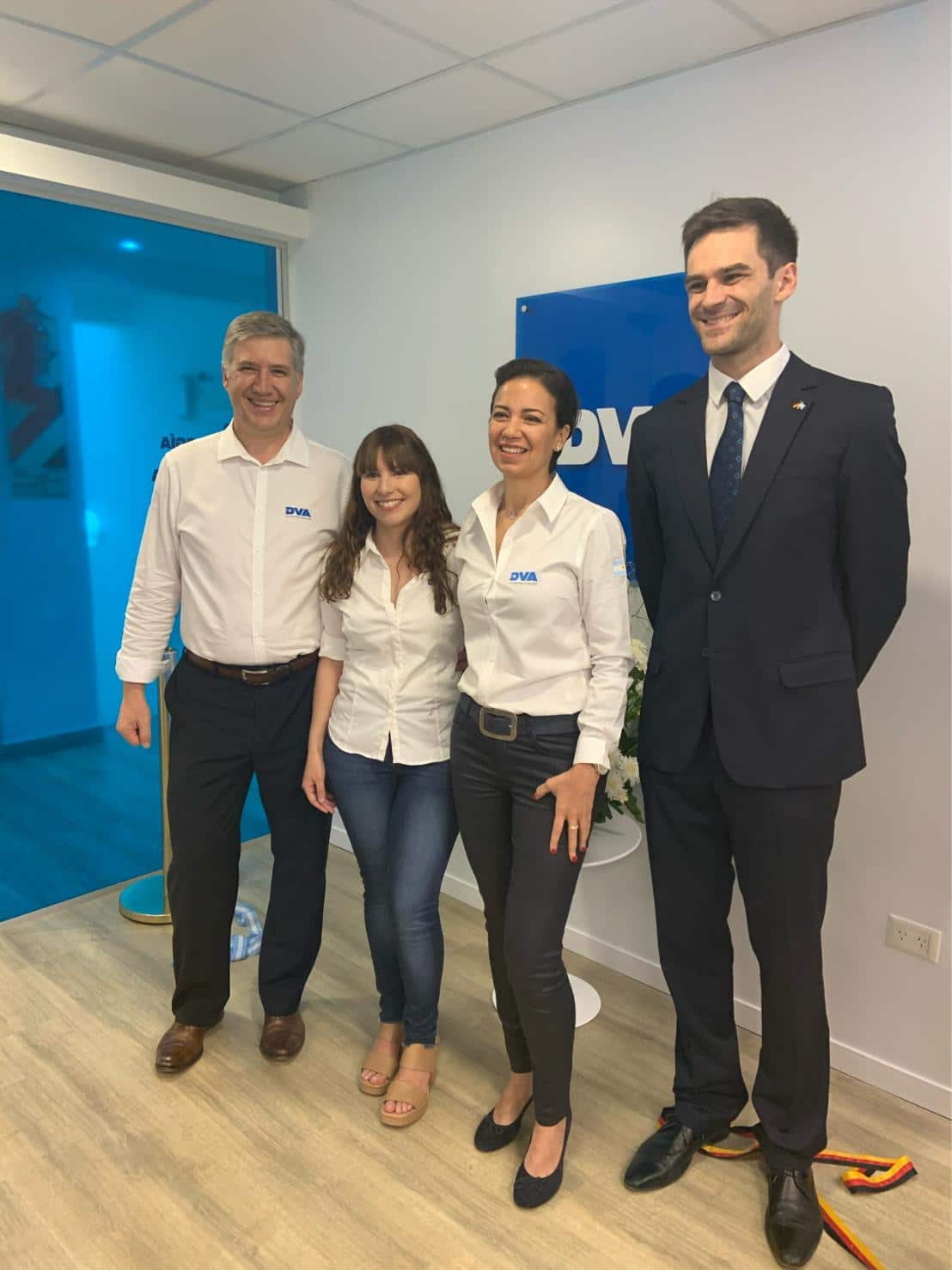 The completely new equipped office will bring together the DVA team (Regulatory, ComEx, Indent Sales) and the former AGM team as the home to an even stronger unified team and a company that will finally integrate all its capabilities and talents under the same brand.
DVA Argentina is now perfectly equipped to meet the daily challenges of doing business in Argentina in the current political context. While many companies are taking a step back, we will not stop investing and further expanding DVA and continue to pursue and address its goals of integrating B2B and B2C businesses and realizing all possible synergies. This also includes the expansion of the Pilar R&D Center, which can now be confirmed. The mission is therefore clear: Keep delivering innovative solutions to its customers!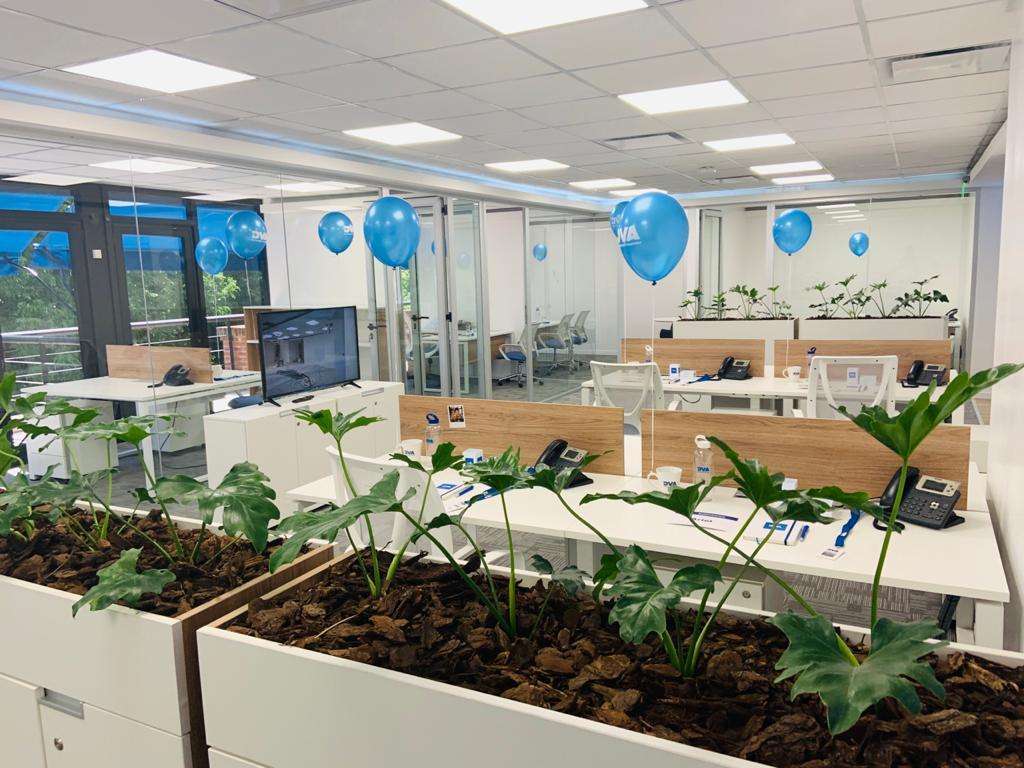 If you want to stay up to date, follow our DVA Argentina Instagram and Twitter Account.