DEVAMICIN 2 SL is a systemic fungicide and bactericide, with preventive and curative action. Inhibits protein biosynthesis, reducing bacterial growth and reproduction. In addition, it inhibits the growth of hyphae, the germination of spores (sporulation), the formation of apsoriums on the surface of the plant and / or the penetration into the cellular epidermis.

Rice, chili, tomato, potato
Pyricularia oryzae, Xanthomonas axonopodis pv. Vesicatoria, Erwinia corotovora, Streptomyces scabies
Hazardous Substances Classification: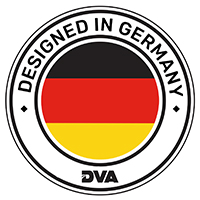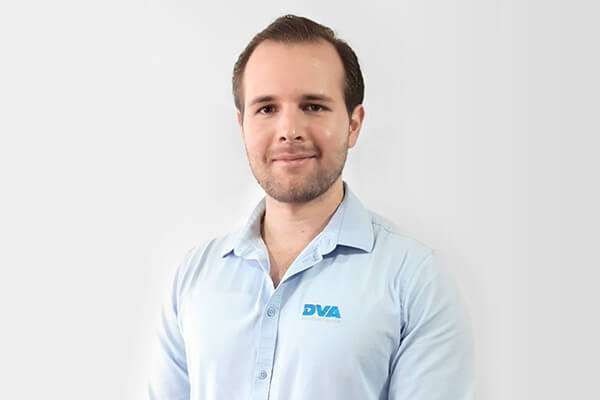 Niklas Gonzalez
Business Area Manager
Please use the contact form to get in touch with us and learn more about our products.