PORTERO 25 SC is a contact and systemic fungicide with preventive, curative and antisporulant action. It works by inhibiting the respiratory process of fungi, preventing spore germination and the initial development of the pathogen. Its contact effect and prolonged residuality ensure the protection of the leaves, delaying senescence and keeping them green longer, favoring grain filling.

(Entyloma oryzae), (Neovassia horrida), (Bipolaris oryzae), (Cercospora oryzae), (Pyricularia grisea-oryzae), (Rhizoctonia oryzaesativae), (Rhizoctonia oryzae) (Gaeumannomyces graminis var. Graminis), (Panicum máximum), (Esclerotium oryzae), (Rhizoctonia solani)
Hazardous Substances Classification: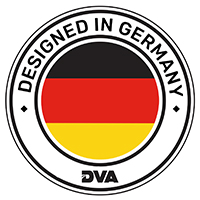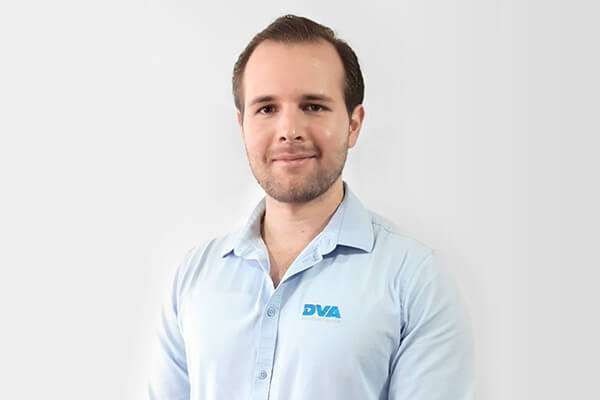 Niklas Gonzalez
Business Area Manager
Please use the contact form to get in touch with us and learn more about our products.