TARZAN 60 WDG is a systemic action post-emergent herbicide for the control of broadleaf weeds in wheat crops. Once applied, it is quickly absorbed through the foliage and roots of plants, inhibiting the growth of susceptible weeds. It is most effective on small, actively growing weeds. It has a short residual activity that allows the control of many weeds that germinate after treatment.

Cockles, Barley, Wheat, Rice, Grasses.
Stellaria media, Polygonum convolvurlus, Brassica campestris, Raphanus sativus, Lamium amplexicaule, Chenopodium quinoa, Polygonum aviculare, Bidens pilosa, Pathenium hysterophorus, Raphanus raphani strum, Leonorus sibiricus, Gallngsoga parviflora, Baltimora recta, Acacia cornígera, Ipomoea sp, sida acuta, Senna obtusifolla, Acacia spp, Mimosa albida
Hazardous Substances Classification: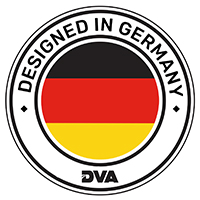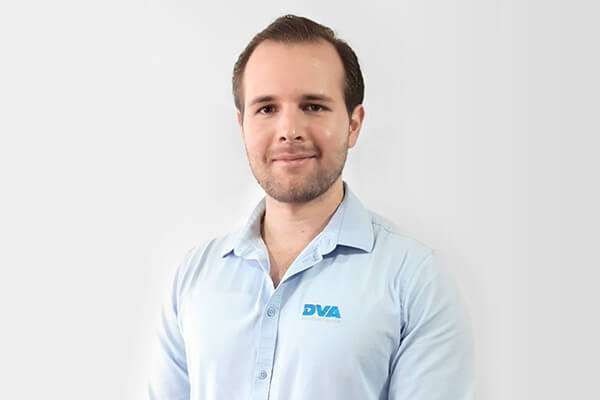 Niklas Gonzalez
Business Area Manager
Please use the contact form to get in touch with us and learn more about our products.