INDOX 15 SC is a non-systemic insecticide used for the control of sucking insects. It affects insects by direct exposure and through ingestion of treated foliage. Once absorbed, feeding ceases almost immediately. It works by blocking sodium channels in nerve cells, causing paralysis and death.

100, 200, 250, 500 ml y 1 L
Broccoli, Cauliflower, Brussels Sprouts, Lettuce, Chili, Tomato, Sweetcorn
Plutella xylostella, Trichoplusia ni, Spodoptera spp., Heliothis spp., Keiferia lycopersicella, Spodoptera frugiperda
Hazardous Substances Classification: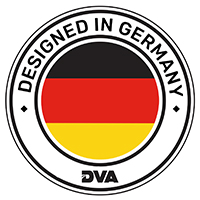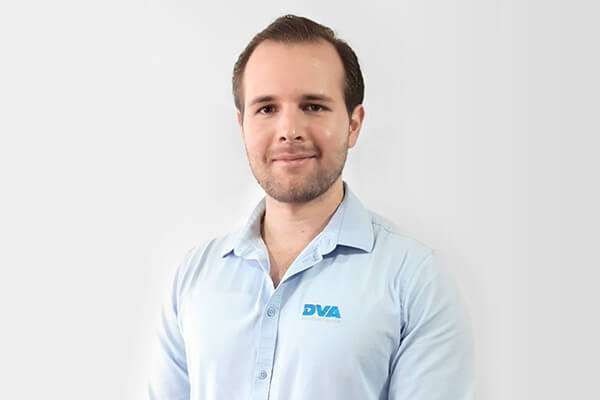 Niklas Gonzalez
Business Area Manager
Please use the contact form to get in touch with us and learn more about our products.