TRICYCLAZOLE 75 WP – DVA is a triazole fungicide with preventive, curative and systemic action, which inhibits the synthesis of ergosterol in pathogenic fungi. The choice of the recommended dose, high or low, depends on the severity of the environmental conditions that favor infection and the development of the disease.

100, 200, 300, 400 y 500 gr; 1, 5, 10, 20 Kg
Hazardous Substances Classification: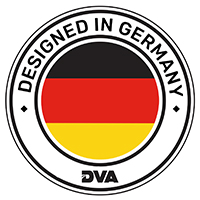 Luis Bruel
General Manager
Please use the contact form to get in touch with us and learn more about our products.